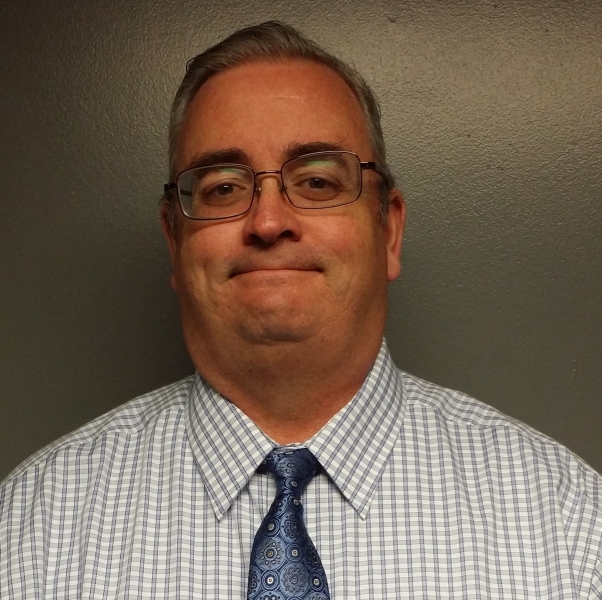 Chet Holland, joined Virginia TIP in June 2014, and has been instrumental in positioning Virginia TIP as a leader in the regional technology market. Virginia TIP,  has achieved consistent revenue growth, quarter over quarter .
Mr. Holland, brings over 23 years of experience selling technology solutions into both the public and private technology markets, which offers a unique understanding of complex client challenges and solutions!
Through his experience and education, Mr. Holland has developed a keen sense of marketing and sales expertise. He has had the opportunity to participate in a variety of sales training courses, workshops and seminars that has allowed for a broad resource base on which to build his career.